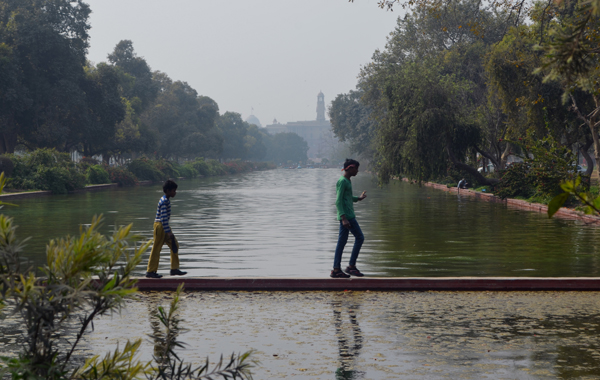 01.2016 - 03.2016
Named capital of British India in 1911, but not inaugurated until 1931, New Delhi was at least the 8th city to be built on this stretch of the Yamuna, with the intention of placing the British Empire as the next (and final) in a series of imperial cities[1]. The vast spaces and imperial monuments of New Delhi would not only demonstrate, but exacerbate the overcrowding of its neighbor Shahjahanabad (or Old Delhi) to the north[2]. Although the geometry of the new city was in some respects intended to align with or accommodate certain important historical monuments in the area, its hexagonal planning and large green spaces takes much more from Sir Edwin Lutyens relationship to the Garden City Movement. In the end, the grandeur of New Delhi was to serve the British for but a few years, ultimately becoming the excessively monumental home of the new independent India in 1947.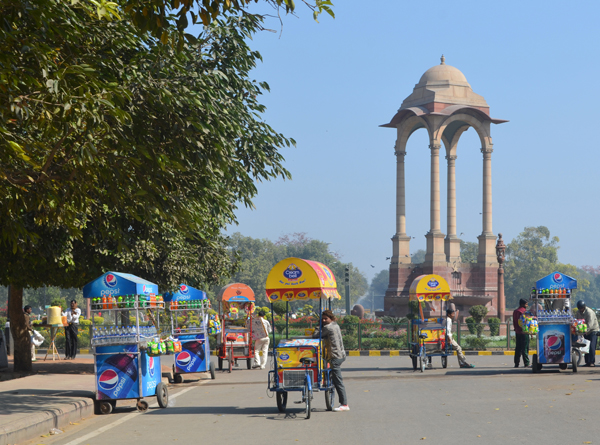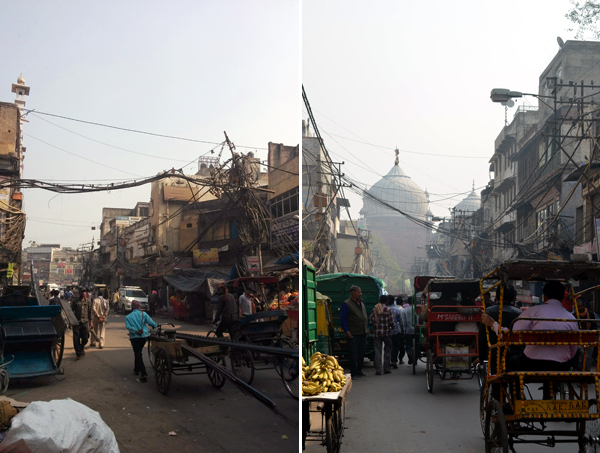 1. Hunt, Tristram. Cities of Empire: The British Colonies and the Creation of the Urban World.
2. Legg, Stephen. Spaces of Colonialism: Delhi's Urban Governmentalities.