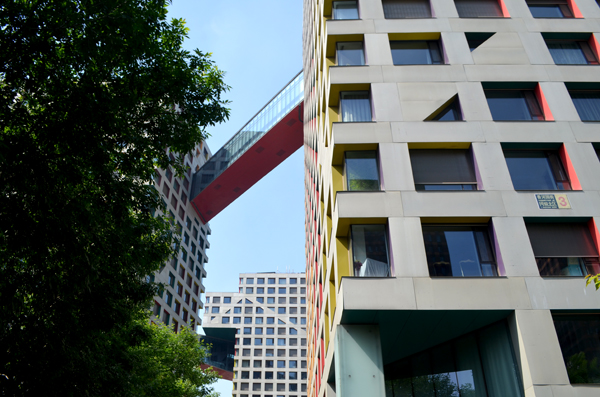 04-05.2016
Much has been written about the parallels between the aggregation of the hutongs in Beijing, the Imperial palaces of the Forbidden City, and the city structure itself. The general principle is an aggregation of smaller parts which create a larger neighborhood gathering[1] of both positive figures and negative spaces. The reading of figure ground in Chinese architecture is particularly interesting. What is described as a gate is often spatialized, and the interaction of enclosed spaces into larger groupings is compelling.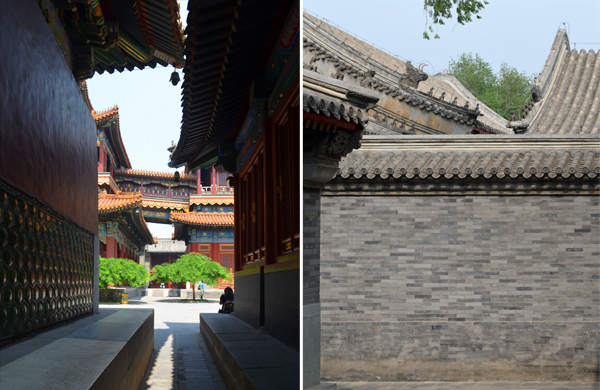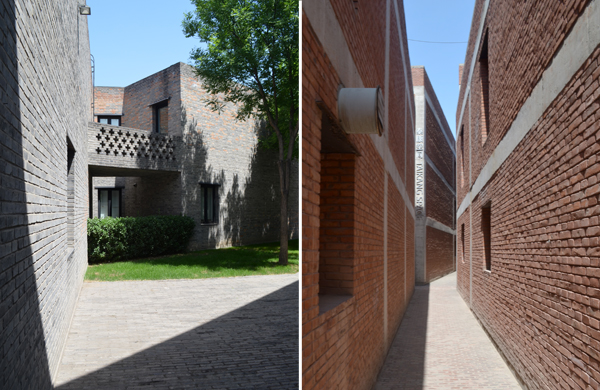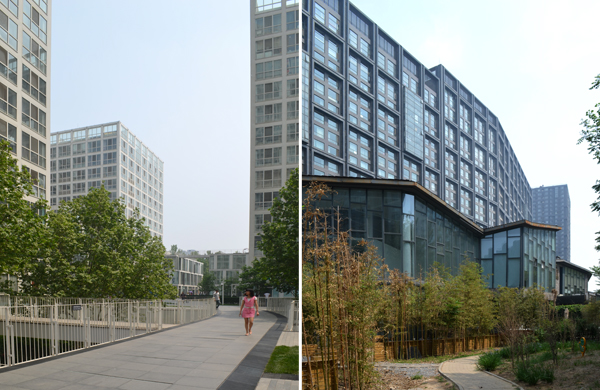 To a great extent, contemporary architecture today is approached as an agglomeration of smaller elements. At a large scale this can be seen throughout the new urbanizations of China where developers take advantage of economy of multiples in building large swaths of housing blocks and whole neighborhoods of unrelenting repetition.
In more nuanced approaches architects have used this strategy to create communities where common amenities and shared spaces provide added value. At a small scale this can be seen in the projects in Caochangdi many designed by Ai WeiWei which take inspiration from the small courtyard groupings to instigate a neighborhood of avant garde artist studios and galleries.
The company SOHO China (Small Office, Home Office) is particularly successful with this approach not only providing rentable spaces but retail and amenities. Their attitude is similar though the style varies widely from Riken Yamamoto to Hadid. Steven Holl's Linked Hybrid is likewise a grouping of towers which allow the opportunity for unique moments in the skybridges. Even CCTV is both one iconic building, and two buildings symbiotically bracing each other.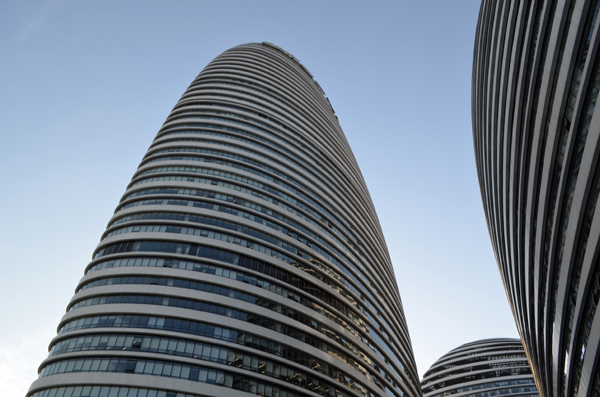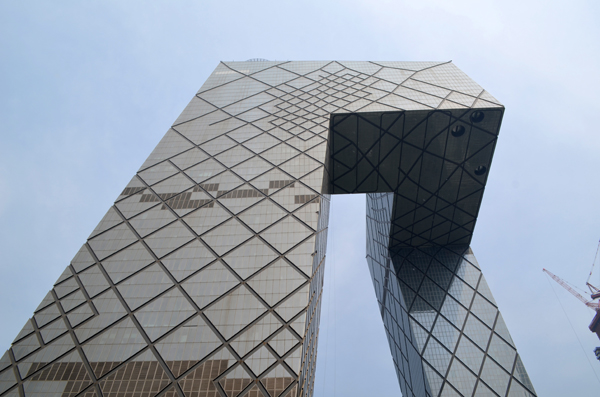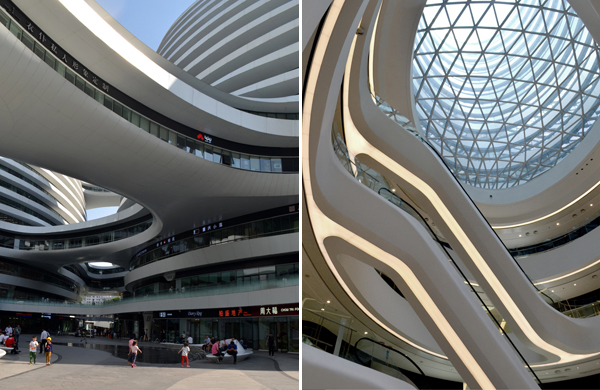 1. Chakroff, Evan. "Scalelessness: Impressions of Contemporary China," Architectural Guide: China.